Since 2004, ARC has provided our clients with accurate and timely transcripts for all of their audio and video needs.
Service
With over 30 years of experience transcribing for all types of industries, we understand the importance of superior customer service. A project manager is available 7 days per week to answer your questions and make sure your project stays on track. We boast a customer retention rate of over 95%. But don't take our word for it. Check out what our client's are saying about our service here.
Turnaround
We know you want your transcripts fast and we know budgets are tight. That's why we provide what many companies consider "rush" turnaround as standard. Most jobs under an hour in length are returned the next day. Need it sooner? We can turn your job around in hours for a lot less than you think.
Accuracy
With over 100 transcribers on our staff, all based here in the US, we have transcribers experienced in many areas of expertise, including pharma, health care, medical, legal, business, finance, insurance and many more.
In addition, all of our data transmission and storage is HIPAA compliant so you know your information is safe.
---
Archive's transcription services are great for:
Business
From meetings to conference calls to seminars and training sessions, we pair the best transcriber with each file. We offer several formats and prices allowing you to budget your project. Our transcripts can be white labeled with your company logo and can provide identification of speakers, as requested.
Types of Dictation:
Meetings
Conference Calls
Performance Reviews
Training Seminars
Podcasts
Sales Trainings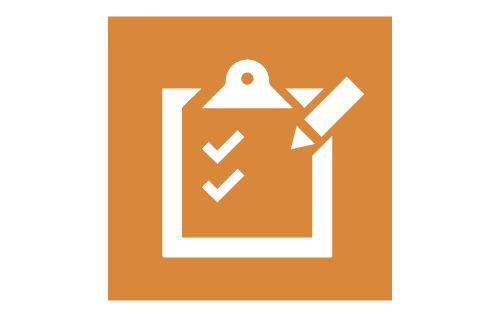 Market Research
ARC can simplify your market research transcription process. We offer a number of custom formatting options that allow researchers to quickly and easily summarize results. We have extensive experience working in a wide variety of industries including pharma, health care, finance and insurance.
Types of Market Research Dictation :
Interview transcripts
Panel discussion transcripts
Focus group transcripts
Video interview transcripts
Academic Research
Archive is a leader in providing highly accurate and timely transcription services to the academic community. With a large number of transcribers experienced in a broad range of specialties, ARC is uniquely qualified to meet the demands of this market. Coupled with our superior customer service and ability to deliver transcripts formatted to your specific requirements, we're ready to take on the most challenging of projects.
Types of Academic Research Dictation:
Interviews and group discussions
Lectures and conferences
Podcasts